Causes
Better outcomes for patients. Better outcomes for our clients.
The easiest way to make a difference in our community is by giving back. Levo Health is proud to support team members who dedicate their experience and expertise to the communities we call home.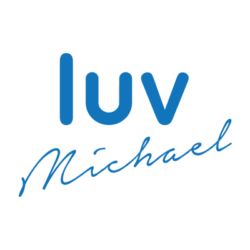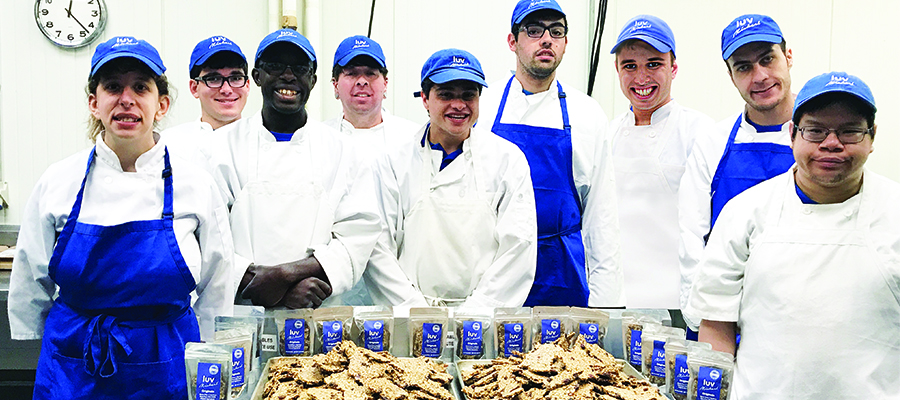 Luv Michael's mission is to "provide a meaningful culinary vocation for the Autistic population and to produce exceptional gluten-free and natural products.
Levo Health has assisted with every facet of its business since its inception. Luv Michael can now be found in over 60 stores in New York City, including Starbucks, D'Agostinos, Fresh+Co, and Gristedes. In 2018, Luv Michael was selected to be a part of JetBlue's BlueBuds program and is now ramping up production to be carried on JetBlue's inflight menu.
To learn more about their mission, please visit: luvmichael.com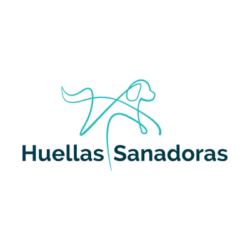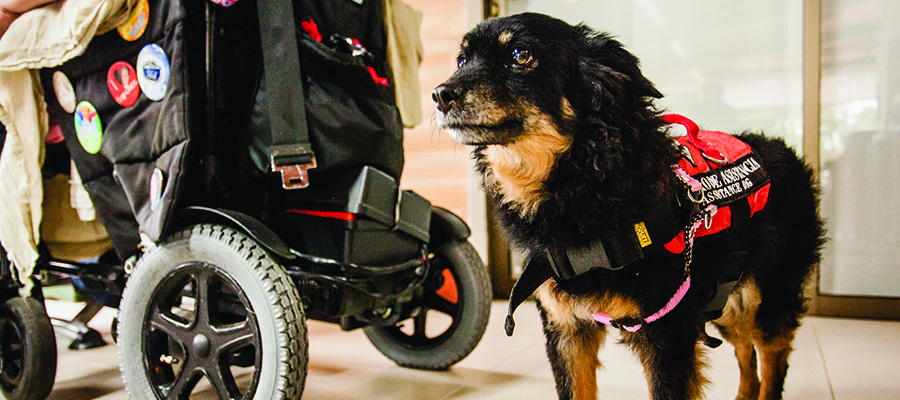 Huellas Sanadora rescues dogs in Colombia and trains them to be therapy support dogs. The dogs are then placed in senior-living facilities and hospitals where they can provide meaningful emotional support for those in need.
Levo Health has worked alongside the founders of this project by creating the brand, website, crafting the narrative and working to build a strong foundation to support their continued growth.