Fergus Linskey
Managing Partner / Chief Executive Officer
As Chief Executive Officer for LEVO Health, Fergus has the privilege of leading a smart and talented group of seasoned healthcare marketing and consulting professionals from a variety of disciplines. A creative problem solver and strategic thinker, Fergus has over 20 years of experience in the field with the majority of his time spent in Integrated Marketing Communications, Search Engine Marketing, Lead Generation, and User Experience Design.
David M. Williams
Chief Strategy Officer
David M. Williams, Chief Strategy Officer for LEVO Health is responsible for founding and creating the strategic function at LEVO Health, while also overseeing all brand, digital, media, internal and external partnerships, initiatives, corporate development, growth and acquisition efforts for the agency. David is one of the co-founders of LEVO Health and has been a pivotal part of the significant growth in the agency's revenue, capabilities, scale and client relationships.
David also oversees all business operations of the agency—from maintaining key accounts to overseeing departments that can scale and adapt to growth, while still providing a boutique agency culture that delivers imaginative ideas.
Heath Friar
Senior Director of Marketing
Heath Friar, Senior Director of Marketing with LEVO Health, is tasked with the management and implementation of all creative marketing efforts for the company and its clients. He is also responsible for bringing LEVO Health's clients stories to life by managing a team of skilled videographers, editors, and motion graphics animators.
As a healthcare marketing professional with over fifteen years of industry experience, Heath brings a vast knowledge of branding, multimedia specialties and interactive marketing strategies to LEVO Health clients with a creative edge that sets his clients apart from the competition.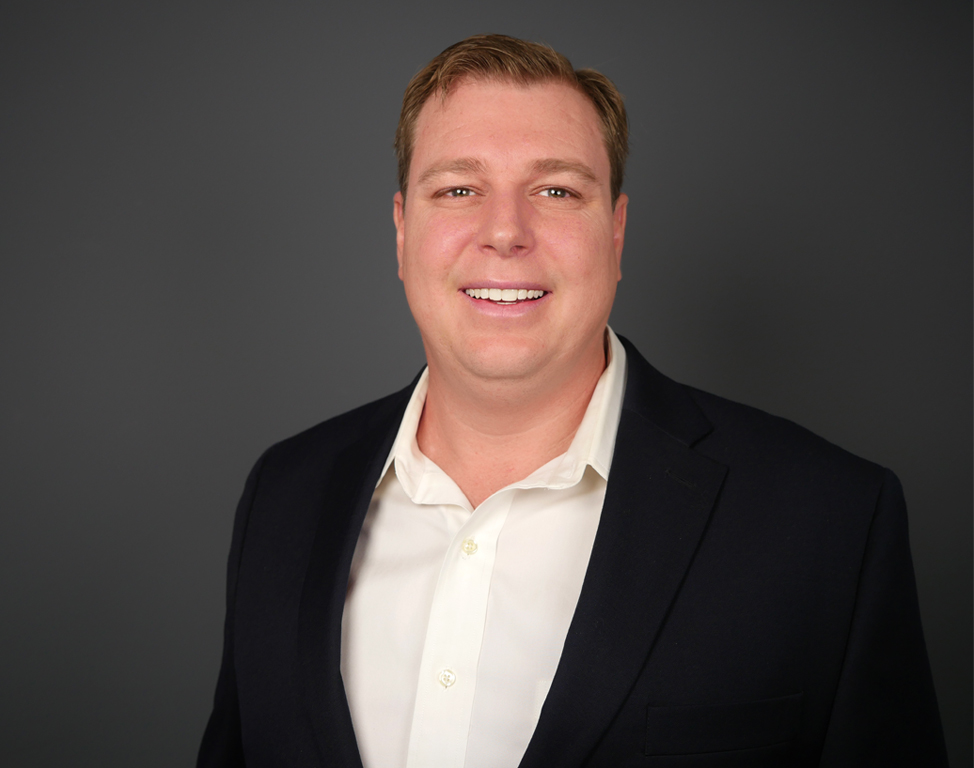 Gary Corriston
Director of Digital Marketing
Gary Corriston, Director of Digital Marketing with LEVO Health, is tasked with the management and implementation of all inbound and digital marketing efforts for the company and it's clients. An expert in search engine optimization (SEO) and search engine marketing (SEM), Gary joined the LEVO Health team with over a decade of experience in the competitive realm of online search and social media marketing. Gary has been an invaluable member of the LEVO Health team, nurturing and converting a notable number of qualified leads each month for all LEVO Health's clients. Sarah Kenton
Digital Marketing Manager
Sarah is responsible for overseeing the development and implementation of strategic client initiatives on behalf of the agency. As the company's brand champion and project manager, she works manage client projects and enhance brand awareness through multimedia production. With a background in digital media, Sarah specializes in photography, graphic design, and videography.
Over the last decade, Sarah has experience working in marketing for a variety of industries including Healthcare, Beauty & Wellness, Financial Services, Software, and Real Estate. Sarah has invaluable experience managing the full life-cycle of marketing campaigns for medical groups in the Southeastern United States for both clinical and cosmetic specialties and services.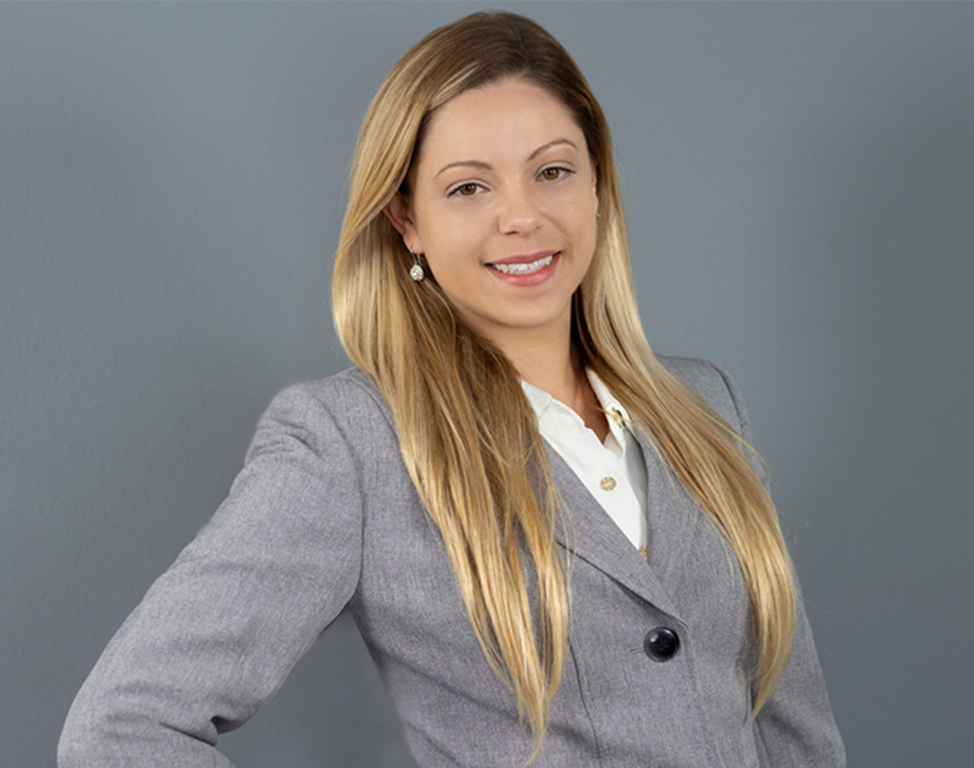 Caleb Lott
Digital Marketing Coordinator
Coming Soon. Jessica Lang
Social Media Coordinator
Jessica Lang, Social Media Coordinator with LEVO Health is tasked with driving LEVO Health's client's organic social media efforts. Jessica is responsible for helping to create and manage the social media and digital strategy, day-to-day management of SM channels, development, and implementation of organic and paid social media and content development strategies and social media metric tracking.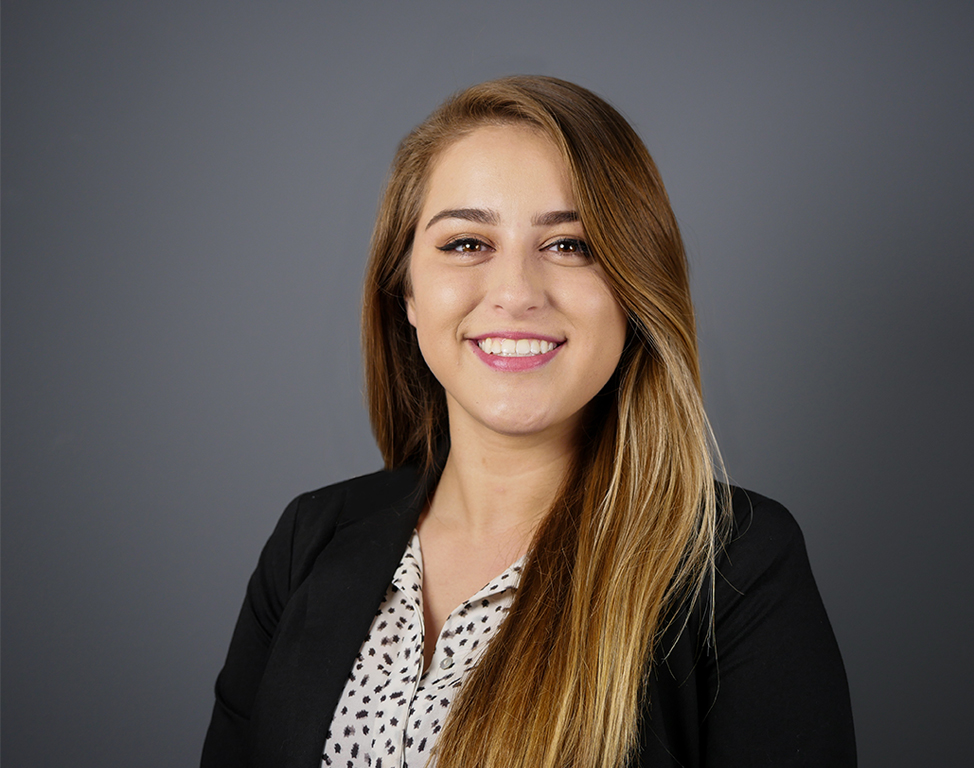 Aleah Shandles
Video Production Specialist
Coming Soon. Marlo Breeze
Digital Marketing Coordinator
Marlo Breeze is responsible for developing, implementing and managing digital marketing campaigns that promote LEVO Health's clients and their products and/or services. She plays a major role in enhancing brand awareness within the digital space as well as driving website traffic and acquiring patient leads.
Marlo is skilled at identifying new technology that can enhance our digital campaigns and continually evaluates new digital technologies and uses Web analytics tools to measure site traffic to better optimize marketing campaigns, email marketing, social media and display and search advertising.