Fergus Linskey
Chief Executive Officer & Managing Partner
As Chief Executive Officer for LEVO Health, Fergus has the privilege of leading a smart and talented group of seasoned healthcare marketing and consulting professionals from a variety of disciplines. A creative problem solver and strategic thinker, Fergus has over 20 years of experience in the field with the majority of his time spent in Integrated Marketing Communications, Search Engine Marketing, Lead Generation, and User Experience Design.
David M. Williams
Chief Operating Officer & Managing Partner
David M. Williams, Chief Operating Officer & Managing Partner of LEVO Health is responsible for founding and creating the strategic function at LEVO Health, while also overseeing all brand, digital, media, internal and external partnerships, initiatives, corporate development, growth and acquisition efforts for the agency. David is one of the co-founders of LEVO Health and has been a pivotal part of the significant growth in the agency's revenue, capabilities, scale and client relationships.
David also oversees all business operations of the agency—from maintaining key accounts to overseeing departments that can scale and adapt to growth, while still providing a boutique agency culture that delivers imaginative ideas.
Heath Friar
Senior Director of Marketing
Heath Friar, Senior Director of Marketing with LEVO Health, is tasked with the management and implementation of all creative marketing efforts for the company and its clients. He is also responsible for bringing LEVO Health's clients stories to life by managing a team of skilled videographers, editors, and motion graphics animators.
As a healthcare marketing professional with over fifteen years of industry experience, Heath brings a vast knowledge of branding, multimedia specialties and interactive marketing strategies to LEVO Health clients with a creative edge that sets his clients apart from the competition.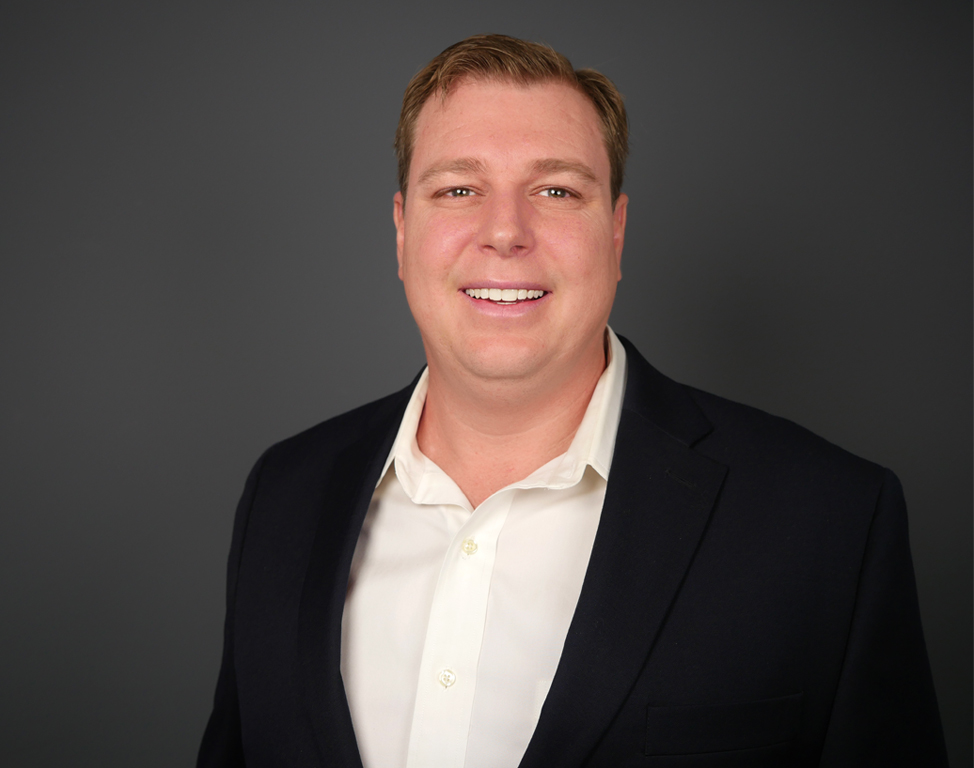 Rick Silva
Senior Technical Director
Rick Silva has over 18 years of proven web development experience working primarily in agency and healthcare environments in Nashville, Tennessee, and Tampa, Florida. Over an 8-year span working for Nashville web development firm Digital Dog Inc. from 2000 to 2008, Rick worked his way up the ranks to Technical Director and Part Owner, both overseeing and actively developing projects for major clients such as the United Methodist Church (umc.org), the Monroe Carell Jr. Children's Hospital at Vanderbilt, Vanderbilt Medical Center, and AmSurg. He moved on to a role as Web Coordinator for the Monroe Carell Jr. Children's Hospital at Vanderbilt for 2 years before another agency stint at MMA Creative, working primarily on marketing-related projects for the St. Thomas Health family of hospitals.
After a move to the Tampa Bay area in 2014, Rick become a web development consultant for growing software company ConnectWise before taking on another major role in healthcare at Regenerative Medicine Solutions, rising to the position of IT Director after an overhaul of the company's marketing and sales processes helped facilitate record sales by the start of 2017. He has now settled into the role of Technical Director and Lead Web Developer at LEVO Health, using his expertise in WordPress development, API integrations, and app development to serve the marketing and reporting needs of LEVO Health's many healthcare-focused clients.
Brandon Gelfen
Director of Paid Media Strategy
Brandon Gelfen is responsible for developing and executing lead generation campaigns across all major search engines and social media platforms. Brandon is skilled at identifying new technology that can enhance our digital campaigns and continually evaluates the online presence of every client to ensure accurate and impressive brand exposure.
His talents stretch far beyond lead generation. He works side by side with the copywritting team to develop on-page SEO strategies. Brandon is also proficient in JavaScript and JSON-LD which makes him unique compared to other SEO strategists.
After initial advertisement and SEO execution, Brandon takes the time to analyze collected user data to enhance campaigns over time. Brandon's mentality is simple; Mediocrity is never acceptable. It is always worth taking extra time to crunch the numbers and craft a better, and stronger plan.
Sarah Kenton
Digital Marketing Manager
Sarah is responsible for overseeing the development and implementation of strategic client initiatives on behalf of the agency. As the company's brand champion and project manager, she works to manage client projects and enhance brand awareness through multimedia production. With a background in digital media, Sarah specializes in photography, graphic design, and videography.
Over the last decade, Sarah has experience working in marketing for a variety of industries including Healthcare, Beauty & Wellness, Financial Services, Software, and Real Estate. Sarah has invaluable experience managing the full life-cycle of marketing campaigns for medical groups in the Southeastern United States for both clinical and cosmetic specialties and services.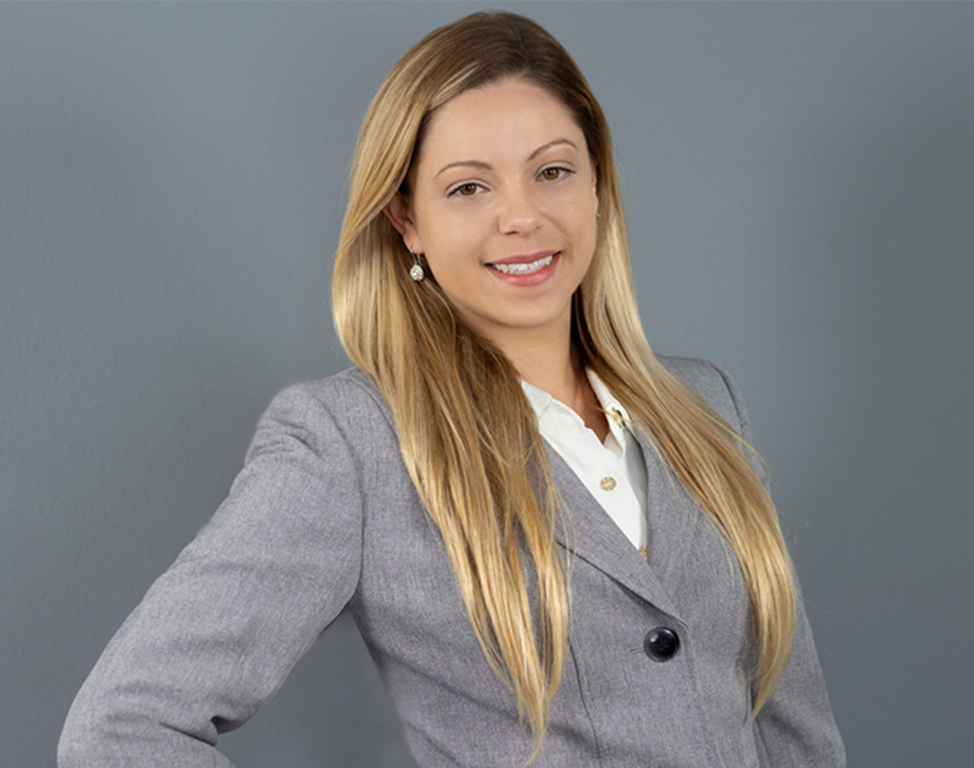 Ryan Ernde
Multimedia Manager
An Emmy® award-winning producer and multimedia manager for LEVO Health's marketing department, Ryan takes the lead in planning, recording, sound mixing and post-production rollout of multimedia content across the organization and its clients, including patient reviews, educational videos, corporate photography, internal announcements and performs other related duties as assigned. Ryan's secondary roles include social media, public relations, given his experience and expertise in traditional media.
Social Media skills include statistics and analytic reporting, campaigning, and maintaining brand integrity on various popular and emerging platforms. Power-user of Google Analytics, Sprout Social, TweetDeck, Hootsuite, Share Point, Sales Force and Proworkflow. Superior knowledge of Facebook Ad marketing and community management, YouTube community engagement, Instagram and SnapChat geo marketing.
Juliet Di Preta
Copywriter
Juliet, Copywriter with LEVO Health, is responsible for drafting the creative copy for client blogs, socials, web content and more. She has a bachelor's degree in mass communications from the University of South Florida and completed her senior internship with LEVO Health in 2019. Juliet understands that every organization has a unique voice, and she enjoys helping bring each brand to life. She is an expert in producing compelling copy that is sure to captivate and persuade audiences. In her free time she enjoys paddle boarding, yoga and taking her dog Lucy to the beach.
Alyssa Alley
Copywriter
Alyssa, Copywriter at LEVO Health, is responsible for generating creative copy ideas that grab the attention of the target audience for client blogs, socials, web content and more. As a copywriter, Alyssa has conducted extensive research and is experienced in crafting content in diverse fields of practice. She holds a bachelor's degree in Political Science with a concentration in National Security from Virginia Polytechnic Institute and State University. She completed her summer internship with LEVO Health in 2019.
When Alyssa is not working, you can find her at the beach or kayaking in Florida's charming freshwater springs.