Let's Talk
Ready to start a conversation?
Levo Health is a full-service healthcare advertising and consulting agency that works with healthcare companies to boost awareness, increase qualified leads, and drive engagement through award-winning branding, data-driven targeting, and HCP/D2P marketing strategies.
With offices in Tampa, New York, and Dallas, Levo Health is positioned to service forward-thinking healthcare companies throughout the United States and abroad.
Contact us at (855) 234-0232 or send a contact request using the form below – we promise to get back to you within one working day.
All fields are required unless indicated.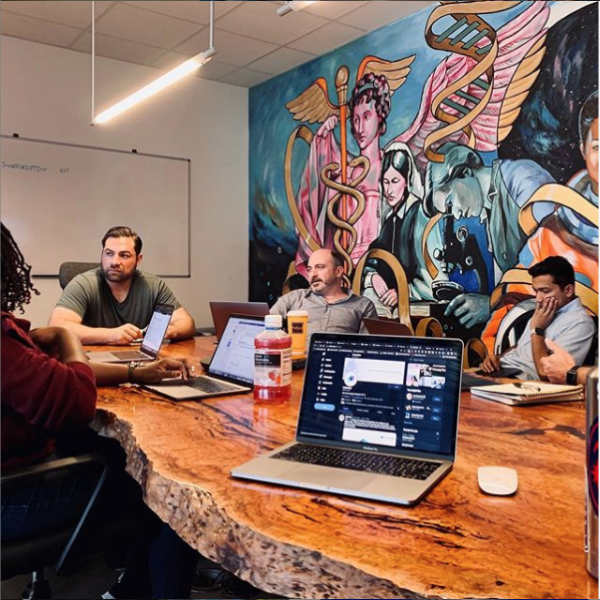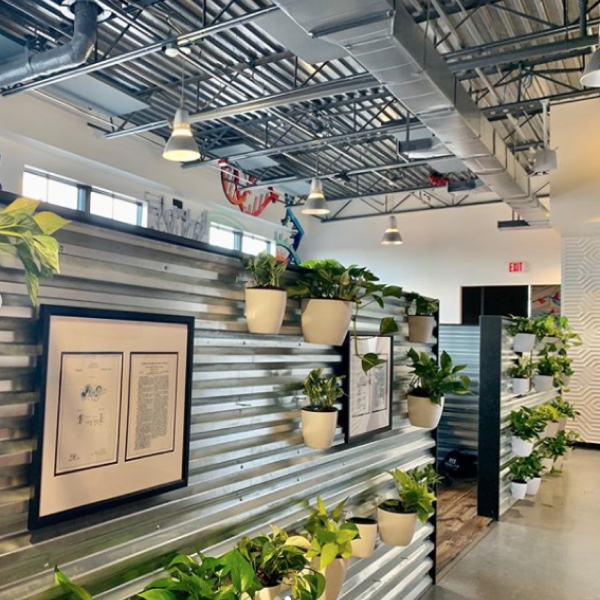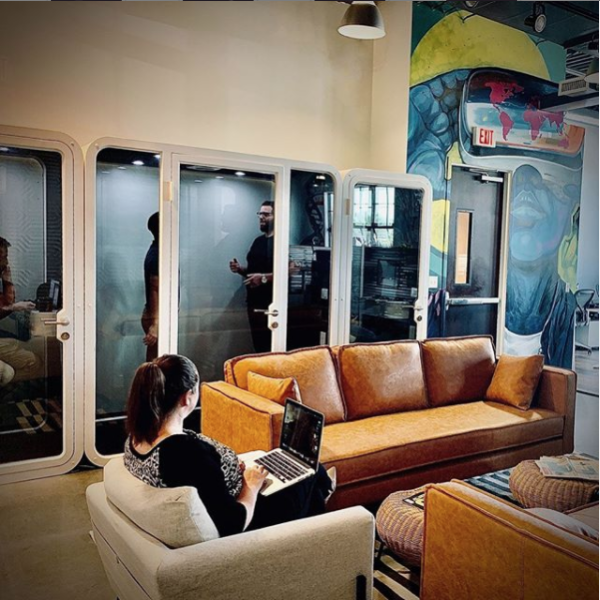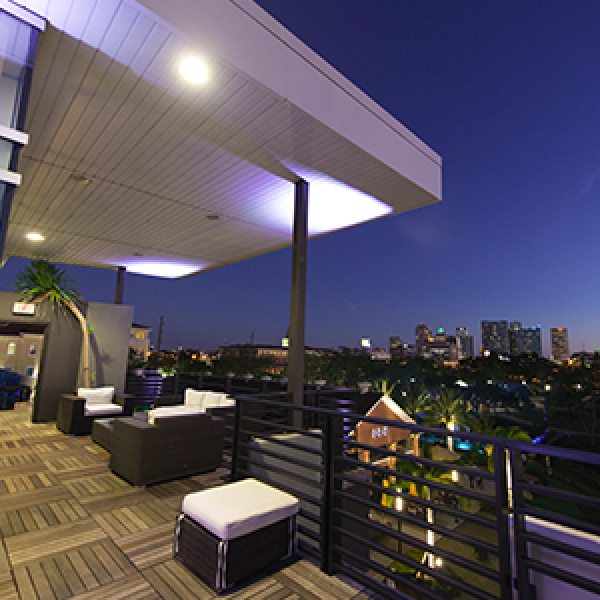 Levo Health Tampa Office
220 West 7th Avenue, Suite 210
Tampa, FL 33602
Phone: (855) 234-0232
Levo Health New York Office
154 E 85th Street
New York, New York 10028
Phone: (917) 983-1480