Let's Talk
Ready to start a conversation?
Levo Health is a full-service healthcare advertising and consulting agency that works with healthcare companies to boost awareness, increase qualified leads, and drive engagement through award-winning branding, data-driven targeting, and HCP/D2P marketing strategies.
With offices in Tampa, New York, and Dallas, Levo Health is positioned to service forward-thinking healthcare companies throughout the United States and abroad.
Contact us at (855) 234-0232 or send a contact request using the form below – we promise to get back to you within one working day.
All fields are required unless indicated.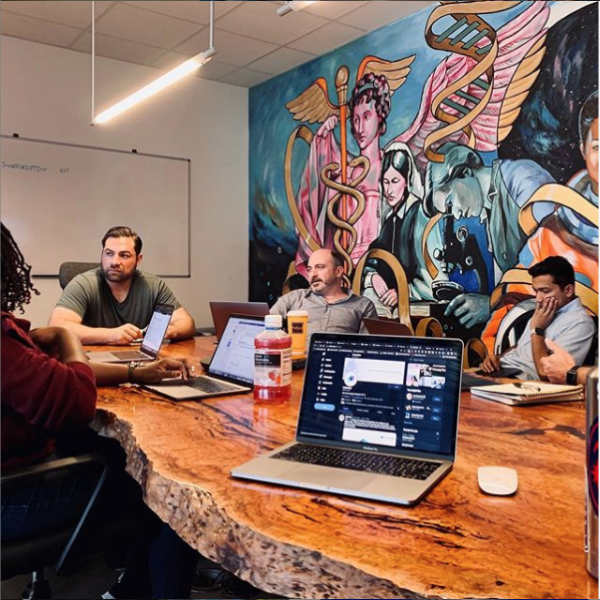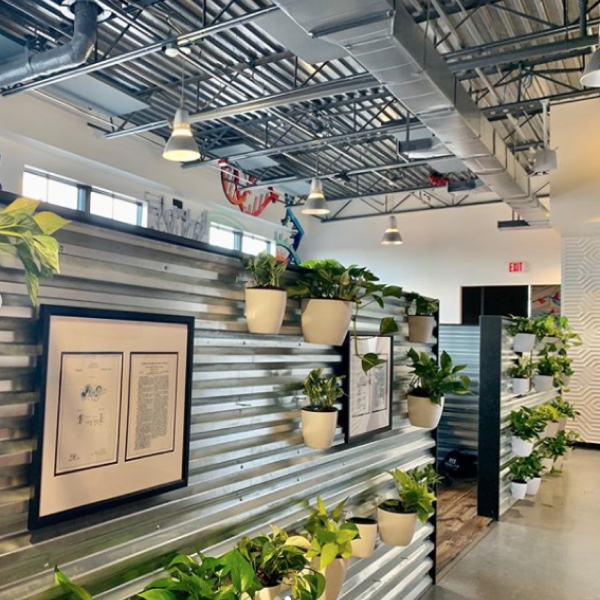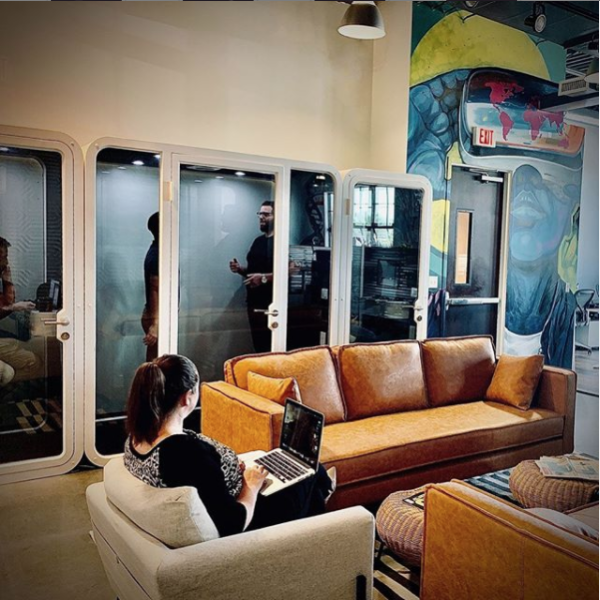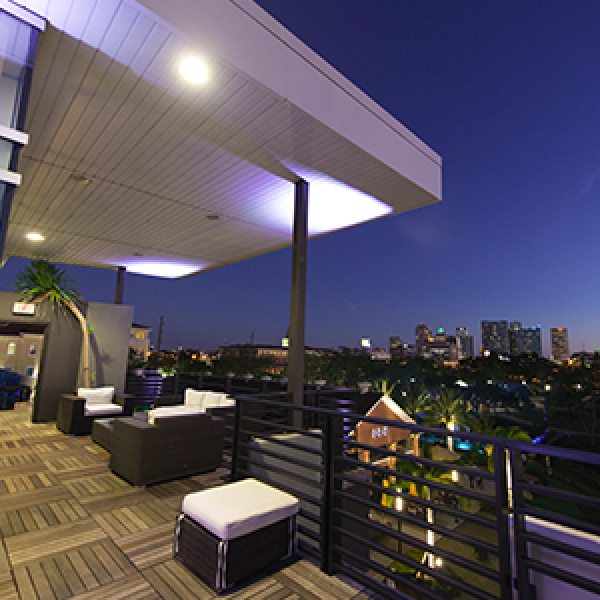 Levo Health Tampa Office
220 West 7th Avenue, Suite 210
Tampa, FL 33602
Phone: (855) 234-0232
Levo Health New York Office
154 E 85th Street
New York, New York 10028
Phone: (917) 983-1480
As a Premiere Google Partner, Levo Health is in the top 3% of all advertising agencies running ads through the Google Ads Platform. Levo Health is held to higher standards than other healthcare marketing agencies. Levo Health provides Healthcare Companies, Hospitals, Surgery Centers, Medical Practices, and Doctors with data-driven healthcare marketing, sales, and operations.