Levo Health Tampa Office
Better outcomes for patients. Better outcomes for our clients.
Levo Health is a full-service healthcare advertising and consulting agency that works with physician groups, surgery centers, health systems, and other healthcare-focused companies to increase their patient acquisition goals through data-driven marketing and direct-to-patient advertising strategies.
We Speak Patient.
Most healthcare decisions start with an intimate conversation between a loved one or friend. Identifying the core truths of these conversations and the questions they raise is key to crafting a medical marketing strategy that engages patients in a language they understand.
Data-Driven. Patient-Centric.
In today's vast media landscape, the average consumer is bombarded with over 6,000 branding impressions per day; and 59% of those messages are of little relevance to the end viewer. Getting your healthcare brand to shine brightly amongst a sea of shiny objects requires a keen understanding of the target patient population and the online/offline media mix they engage with daily.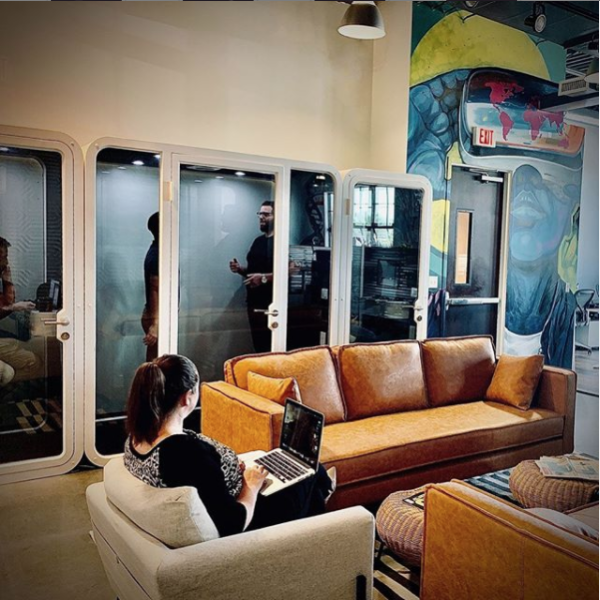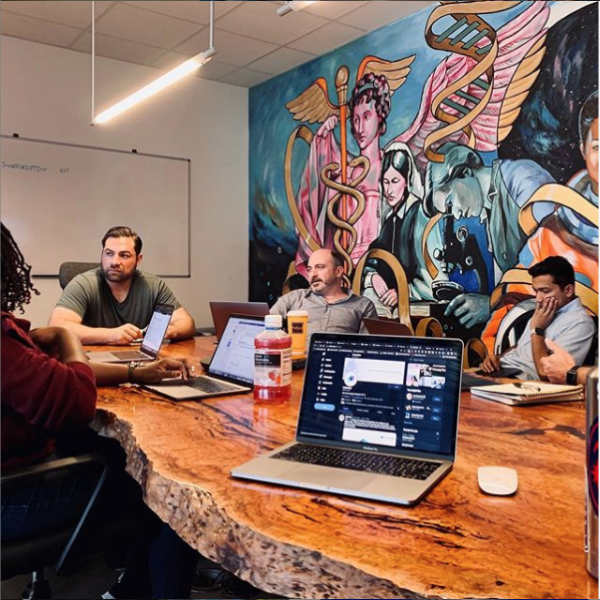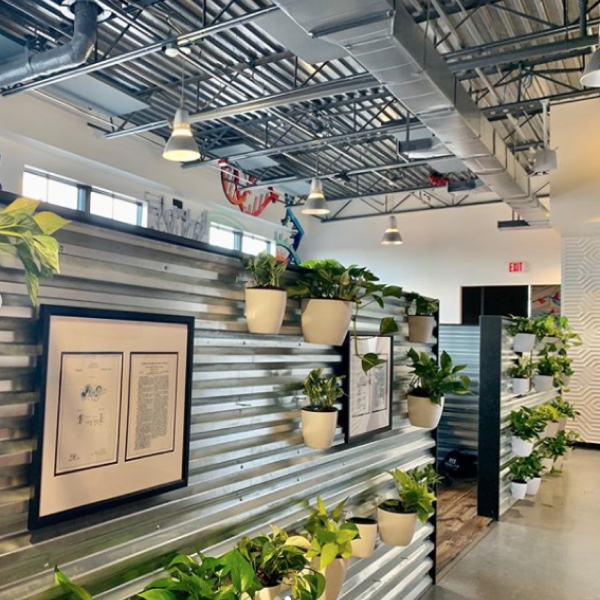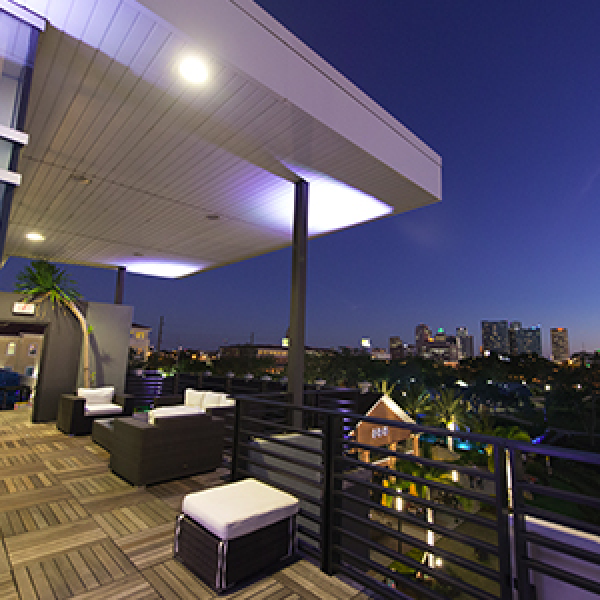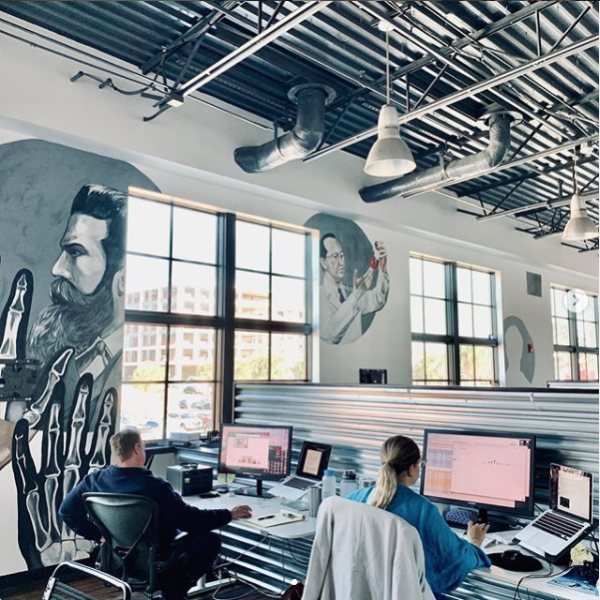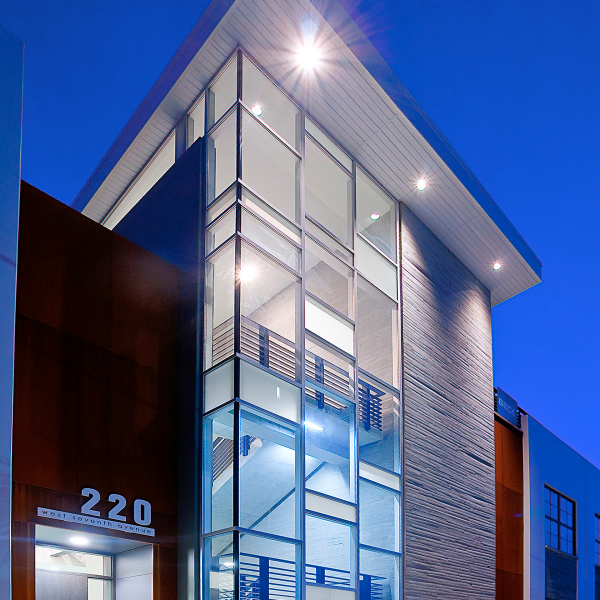 As a Premiere Google Partner, Levo Health is in the top 3% of all advertising agencies running ads through the Google Ads Platform. Levo Health is held to higher standards than other healthcare marketing agencies. Levo Health provides Healthcare Companies, Hospitals, Surgery Centers, Medical Practices, and Doctors with data-driven healthcare marketing, sales, and operations.