David M. Williams
Chief Operating Officer & Managing Partner
David M. Williams, Chief Operating Officer & Managing Partner for Levo Health, is responsible for founding and creating the strategic function at Levo Health while also overseeing all brand, digital, media, internal and external partnerships, initiatives, corporate development, growth, and acquisition efforts for the agency. David is one of the co-founders of Levo Health and has been a pivotal part of the significant growth in the agency's revenue, capabilities, scale, and client relationships.
David also oversees all business operations of the agency—from maintaining key accounts to overseeing departments that can scale and adapt to growth while still providing a boutique agency culture that delivers imaginative ideas.
Over the last decade, David has worked with hundreds of physicians, medical groups, surgery centers, hospitals, and healthcare technology companies to produce some of the most effective and innovative direct-to-patient marketing and procedure-specific marketing campaigns in the industry. This experience has given David invaluable insight into who and what influences the care decision-making process for healthcare consumers and how and when to connect with them through meaningful creative.
David serves on numerous Advisory Boards for early-stage and start-up healthcare companies and med-tech firms. His most recent partnership is with the telehealth platform WellSync. WellSync empowers pharmacies, direct-to-consumer companies, labs, large employers, and healthcare system innovators to deliver scalable, white-labeled virtual care experiences.
Before working at Levo Health, David served as Vice President of Advanced Healthcare Partners, a holding company for multiple physician and non-physician-owned healthcare companies across the United States. David was responsible for all new business development efforts. During this time, his role grew to include oversight of the strategic growth of the portfolio companies, account management, brand strategy, and lead generation strategies.
During his tenure at Advanced Healthcare Partners, he was awarded the inaugural State of Florida Healthcare Innovation Competition Award from Florida Blue, The University of South Florida's Center for Advanced Medical Learning and Simulation (CAMLS). The award was presented to David and his team for the unique care delivery model, based on a novel in-office surgical procedure that, over 12 months, was developed into 15 physician-owned surgical facilities across 3 states.
David is very active in the local community in both Tampa and New York, volunteering his time as a Board of Advisors for Luv Michael, a New York non-profit that helps to train, educate and employ people with neurocognitive disorders like Autism, The Make-A-Wish Foundation, The American Red Cross, and The Salvation Army. Socially, he devotes his time to The Tampa Yacht and Country Club, Ye Mystic Krewe of Gasparilla, and Merrymakers Club.
David holds a Bachelor of Arts degree in Political Science and Written and Oral Communications from The University of Florida. David is married to Anne Williams and has two children, Charles and Jack, along with their dog, who is also named Fergus.
As a Premiere Google Partner, Levo Health is in the top 3% of all advertising agencies running ads through the Google Ads Platform. Levo Health is held to higher standards than other healthcare marketing agencies. Levo Health provides Healthcare Companies, Hospitals, Surgery Centers, Medical Practices, and Doctors with data-driven healthcare marketing, sales, and operations.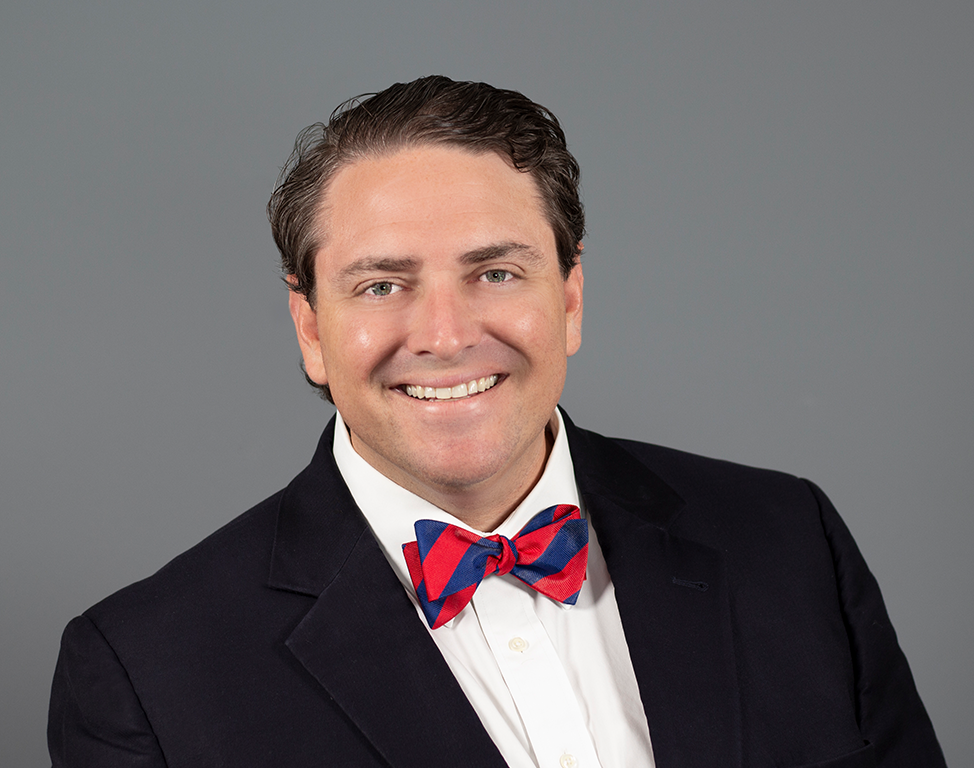 David M. Williams
Chief Operating Officer
TAMPA OFFICE
220 West 7th Avenue, Suite 210
Tampa, FL 33602
NEW YORK OFFICE
154 E 85th Street
New York, New York 10028