Fergus Linskey
Managing Partner
As Chief Executive Officer for LEVO Health, Fergus has the privilege of leading a smart and talented group of seasoned healthcare marketing and consulting professionals from a variety of disciplines. A creative problem solver and strategic thinker, Fergus has over 15 years of experience in the field with the majority of his time spent in Integrated Marketing Communications, Search Engine Marketing, Lead Generation, and User Experience Design.
Prior to LEVO Health, Fergus served as Senior Marketing Director at Advanced Healthcare Partners, a full-service healthcare consulting firm, where he was responsible for the development of integrated marketing, and patient relationship management software platforms. During his tenure, Fergus initiated and ran marketing and sales programs for numerous hospitals, physician practice groups, and ASCs. He has extensive experience working with multiple healthcare disciplines including Surgery Centers, Sleep Medicine, Orthopedics, Cosmetics, Medical Tourism, Regenerative Medicine, Biologics, and Medical CPG Marketing.
Fergus holds a Bachelor of Science in Marketing and Public Communications from State University College at Buffalo. When Fergus isn't obsessing over client campaigns, he can be found fishing in the Gulf trying to land dinner for his wife Maria.
As Google Partners, LEVO Health is held to higher standards than other healthcare marketing agencies. LEVO Health provides Healthcare Companies, Hospitals, Surgery Centers, Medical Practices and Doctors with data-driven healthcare marketing, sales, and operations.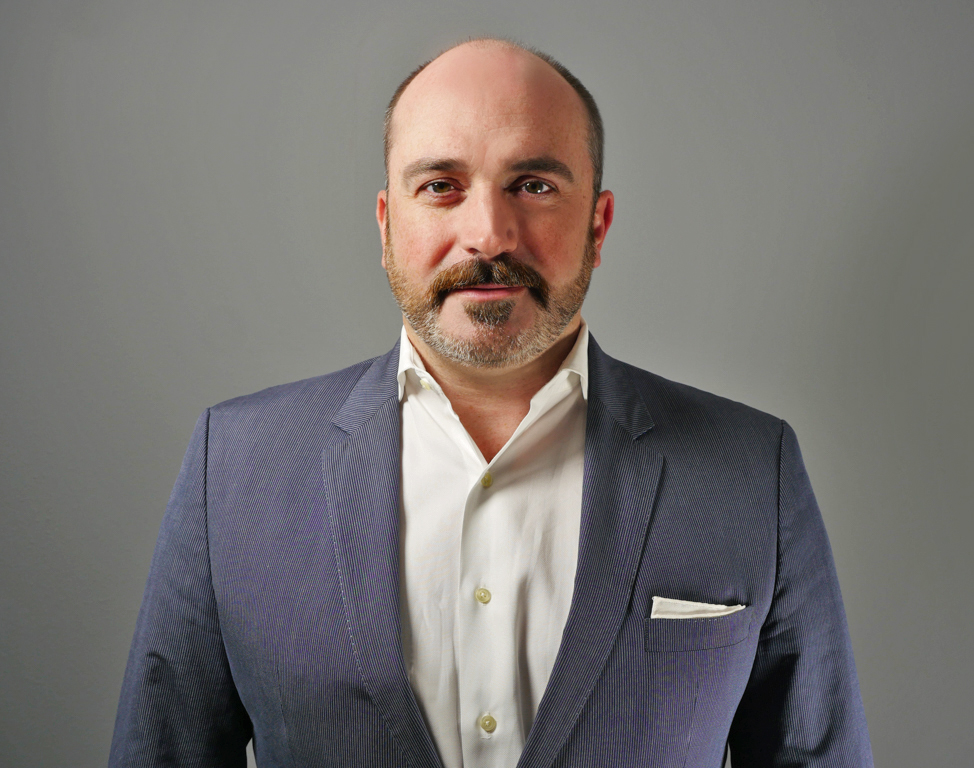 Fergus Linskey | Chief Executive Officer
TAMPA OFFICE
220 West 7th Avenue, Suite 210 Tampa, FL 33602
NEW YORK OFFICE
154 E 85th Street New York, New York 10028