Patient Acquisition & Engagement for Value-Based Healthcare
Thursday, September 21, 2017 2:00:00 PM EDT – 2:45:00 PM EDT
45-Minute interactive webinar topics include:
– Review the positive and negative impacts patient engagement can have on reimbursement under various value-based healthcare models
– How to attract new patients and deliver optimal patient experiences
– Emerging communication channels and marketing innovation trends
– How to improve patient satisfaction and HCAHPS scores through intuitive, data-driven patient engagement platform – and do so at scale
– How to optimize current staffing levels by outsourcing patient engagement services to an advanced patient engagement center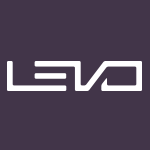 LEVO Health
LEVO Health provides full-service marketing, sales and operations consulting for physician groups, hospitals, and health systems throughout the United States, South American and Europe.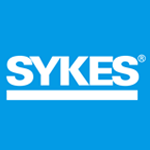 SYKES 
SYKES is a customer service global outsourcer, providing customer-engagement services to Global 2000 companies. With global headquarters in Tampa, Florida, SYKES' provides sophisticated call center solutions healthcare industries.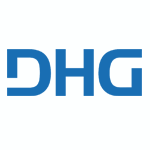 DHG Healthcare
Headquartered in Charlotte, NC, DHG ranks among the top 20 public accounting firms in the nation. With more than 2,000 professionals in 13 states, we combine deep experience with a strong commitment to personal service.